Kirk Keeler is a landscape photographer who currently works at The Ansel Adams Gallery in Yosemite National Park.
His passion is helping nature tell stories through photographic capture.Kirk is an experienced teacher and provides photography classes for visitors as well as students; he has a passion for teaching and sharing his knowledge, while pushing his own skills and abilities and helping others enjoy doing the same. Through his dedication, people from all over the world become inspired to truly explore photography as an artistic medium and method of expression while also deeply connecting them to nature.  His art and teaching style inspire a love of nature that transcends not just capturing images but also caring for the landscape.  In addition, Kirk is an emerging writer who seeks to connect photography to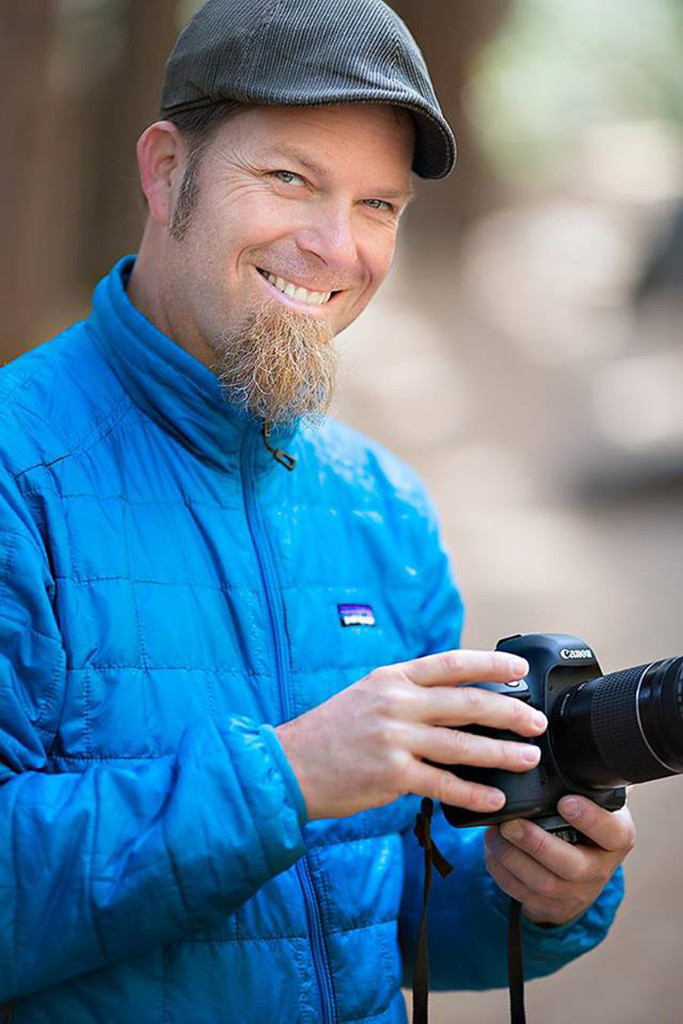 powerful and moving stories.
Photo courtesy of Dan Fields.